Category:
Cosmetic Dentistry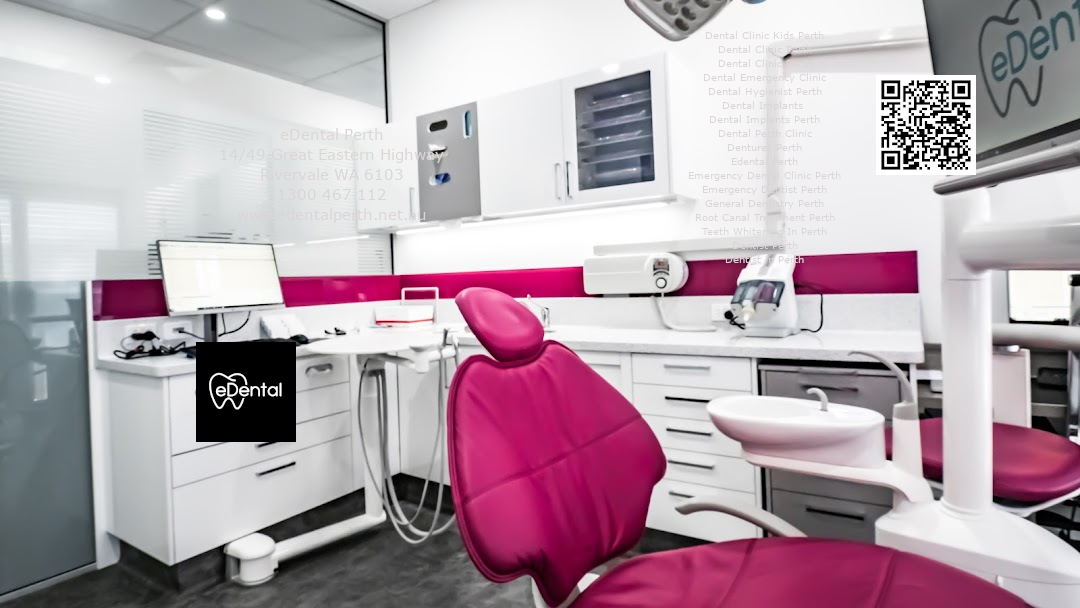 Do you dread the thought of sitting in a dentist's chair, feeling your heart race and your palms sweat? Dental anxiety is a common fear that can prevent many individuals from seeking the dental care they need. But fear not! In Perth, there are dentists who specialize in helping patients like you overcome their dental…
Read More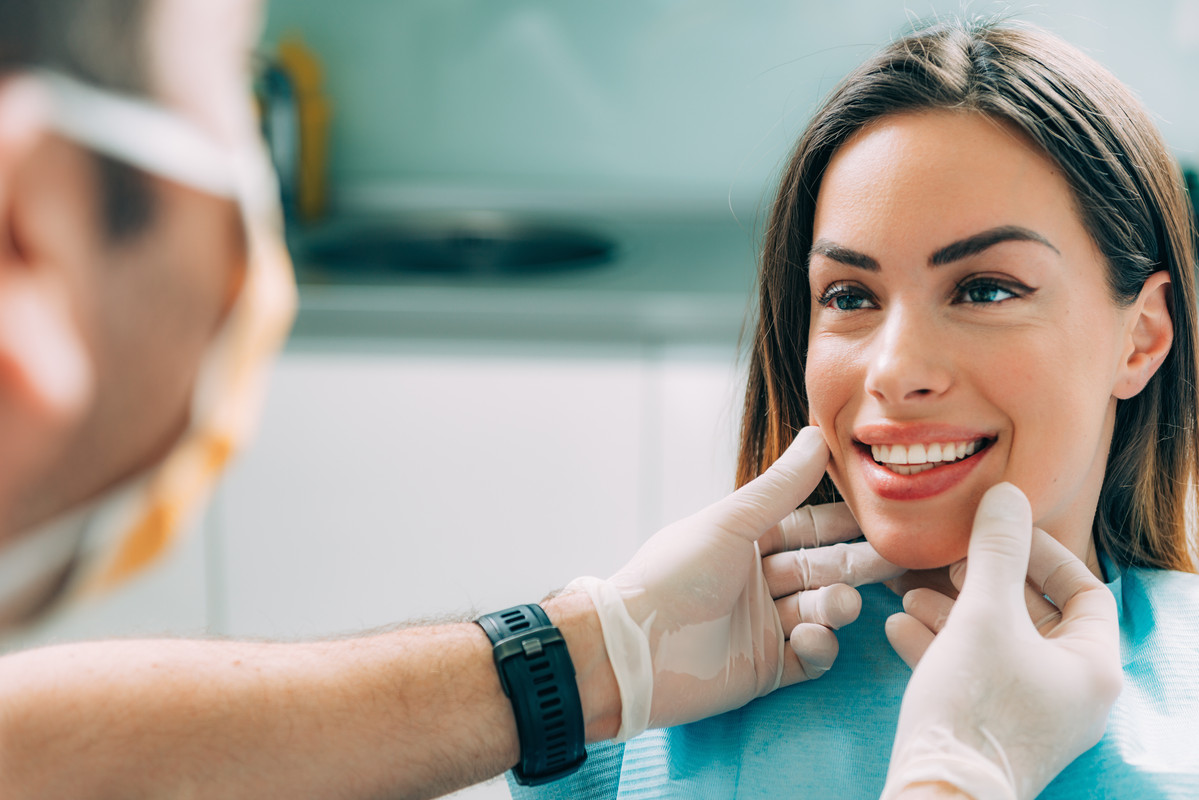 Cosmetic dentistry is a type of dentistry that focuses on improving the appearance of your teeth. These procedures can include changing your teeth' color, position, shape, size, alignment, and overall smile appearance. Cosmetic dentists are trained to make you feel more confident about your smile. They also offer treatments that can improve your gums and…
Read More
Recent Comments
No comments to show.